The Blue Chip DEX
LPs Profit
Clipper is built to optimize Liquidity Provider (LP) profit. Most LP losses are incurred on swaps between pairs of blue-chip tokens. Clipper delivers sustainable returns by only executing trades that are profitable for LPs.
💪 Built Different
Learn more about how Clipper powers sustainable returns for LPs and the lowest prices for traders.
-
Total volume
(since last deployment)
DeFi's Most Swashbuckling Community A Clipper Flagship
Clipper is part of the ecosystem.
AdmiralDAO's growing fleet heralds a sea change in DeFi.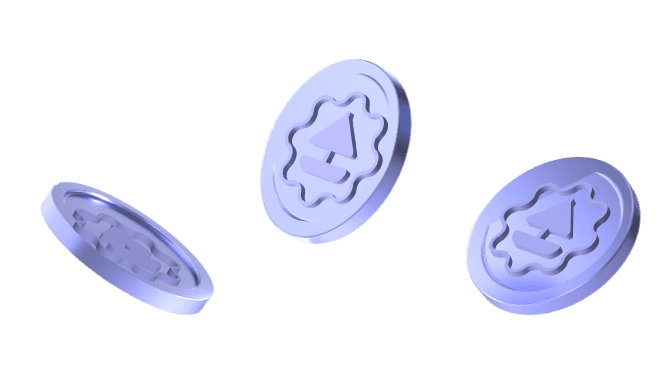 Claim

Sail
tokens
LPs in Clipper's Mainnet farming pool automatically start building their claim to SAIL - the governance token of AdmiralDAO.
Find us on these supporting platforms